It's a fact. Good sleep is essential to living a longer, healthier life and a good night's sleep starts with the experts at Sleep Boutique. From twin to king size, firm to foam and even in-between, the Sleep Boutique's expert consultants will help you select the mattress that will give you the great night's sleep you deserve. And because we belong to the Carpet One Cooperative, we're part of North America's largest buying groups so you can be assured of getting a very competitive price.

Many health professionals have confirmed that a good night's sleep is a key factor to enjoying a healthy lifestyle. For this, you need to make sure you are sleeping on a mattress that is designed for your needs. If you are thinking about getting a new mattress, you will be glad to hear that now at Carpet One Ft. Wayne you can find Serta products. Serta is the number one mattress manufacturer in the United States and a leading brand across the globe. Besides providing top quality products and the best comfort, Serta's compromise is to offer products in a variety of prices to make sure everybody can get the comfort they deserve.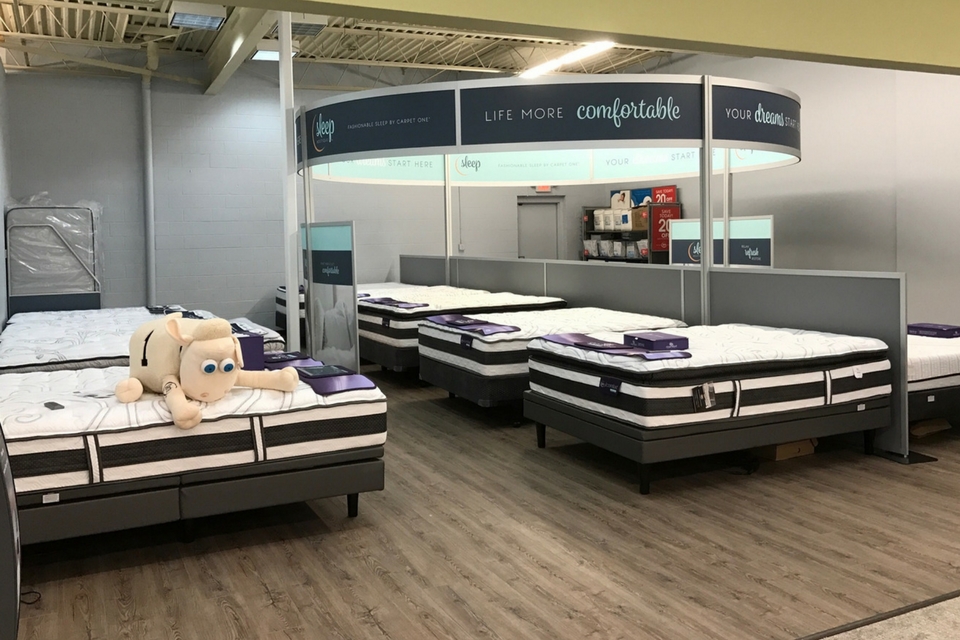 Serta has been a pioneer in comfort since 1931, year when they introduced the first Perfect Sleeper® mattress. Since then their mission has been to develop innovative products like the iComfort® Sleep System. The Perfect Sleeper® is the only official mattress of the National Sleep Foundation. Want to learn more about what makes Serta a great option for you? For more information, visit our store located at 1111 W Washington Center Road, Fort Wayne, IN or fill out the form on this page and one of our experts will be reaching out soon.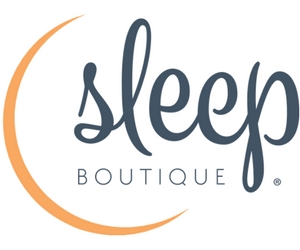 Choose with confidence. Love your new mattress or we'll replace it for FREE...
Choose with confidence from a large selection of Serta mattresses and bedding products because if you don't love your new mattress, we'll replace it for FREE, that's The Beautiful Guarantee®.

The Sleep Boutique Discovery Experience
Your ultimate Serta shopping guide.
How do I choose my Serta mattress?
Buying the perfect mattress is a huge deal. Before making any final decisions, you need to make sure you are investing in a product that will meet your expectations and suit your needs. Because we understand that considering all the options available can be an overwhelming experience, here at Carpet One Ft. Wayne we have available for our customers "The Sleep Boutique Discovery Experience." This means we have the answers you need to hear that will help you make the best selection. The process is very simple. You just need to respond an interactive questionnaire that will ask questions like "What kind of sleeper are you?" or "Do you experience stiffness, soreness, aches or pains when you wake up?" and choose from the multiple choice alternatives the best answer. Once you finish the questionnaire, we will share a list of Serta products recommended for you based on your responses. From there, you will move along to make a final decision according to your budget and lifestyle.

Don't be scared to buy a new mattress! As you can see, the Discovery Experience, along with our experts, are ready to help you narrow down your options and offer you the best shopping experience.

If you want more information on Serta products, visit our store today!